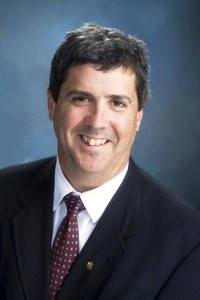 Scot Macrae
AIA, LEED-AP, Principal
A native of Greenville SC, Scot attended Clemson University, completing undergraduate studies in 1986 and graduate studies in 1989, including a semester in Genoa, Italy. Scot interned at Tippett and Associates in Atlanta and earned his Architectural registration in 1992. Following registration, Scot expanded his professional experience related to core and shell construction while at Thompson, Ventulett, Stainback & Associates. Primary responsibilities included work as a project team architect for office buildings, hotels, convention centers and a basketball arena for Temple University. In 1995, he moved to Ruys & Company. There he pursued a greater understanding of high-tech facilities and interior design through work on cellular switch sites, call centers, data centers and corporate office projects. Late 1999 saw a move to Fowler Design Associates, Inc. where Scot served as Senior Associate, then Vice-President for thirteen years. Primary responsibilities included staff management, design and production for corporate, industrial and interior architectural projects.
In May 2013 Scot created Studio Plaid, LLC. Founded on the clear principals to better serve clients, increase transparency and control in their projects, and create valuable working solutions.
Scot has been married to his wife, Jenny, since 1989. Together they reside in Atlanta with their two sons, Andrew and William.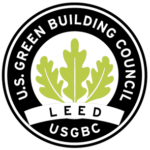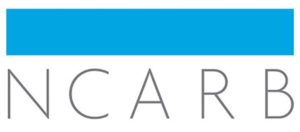 Clemson University | College of Architecture, Student Mentor
Buckhead Club
Atlanta Community Food Bank
Oak Grove UMC
Lite the Night | Leukemia Lymphoma Society, Executive Committee
Fugees Family, Contributor